1 tag

1 tag
"I don't want just words. If that's all you have for me, you'd better go."
– F. Scott Fitzgerald (via storiesofavagabond)
1 tag
ladydayblues: twitter brings out the worst in people SMH
1 tag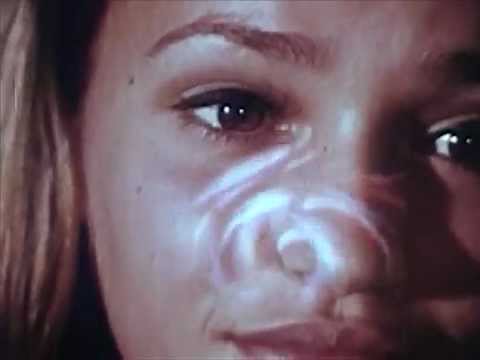 1 tag
Life of Pi - Review
Plot: Pi's family own a zoo that they eventually decide is too expensive to maintain so they set off on a ship, along with all their animals with the aim to sell them in America for funds to start a new life. However, the ship sinks and Pi is left stranded alone aboard a lifeboat with only a few surviving animals for company, namely the mercurial tiger Richard Parker.   Review Since first...
1 tag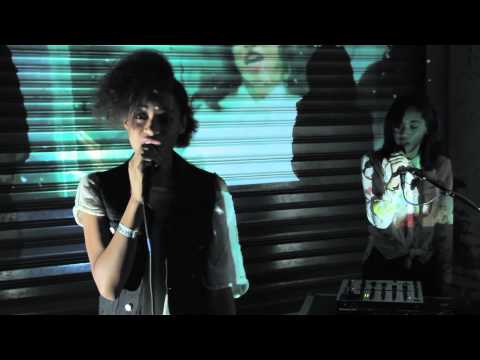 1 tag
1 tag
1 tag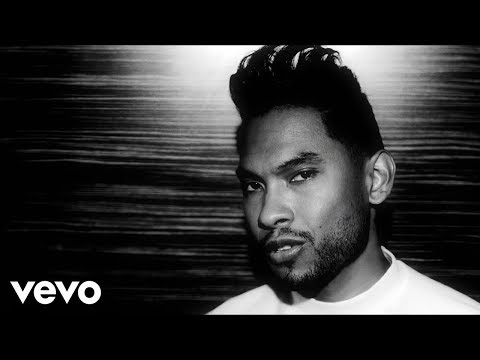 1 tag
Contemplation
My mind is crowded with thoughts, hoping it will clear soon enough.
1 tag
Good night and good luck.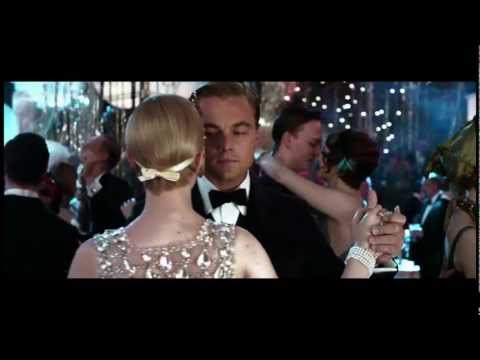 Unsatisfied →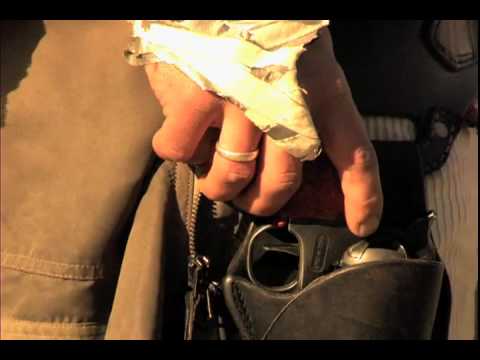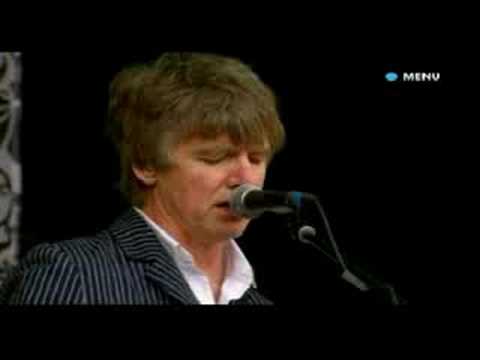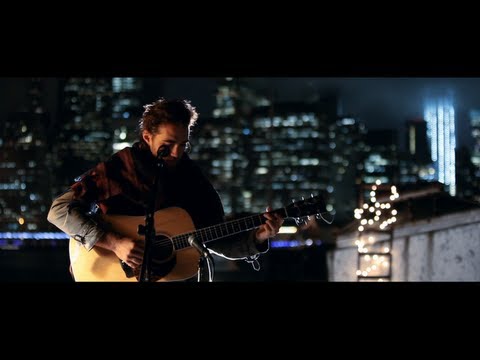 1 tag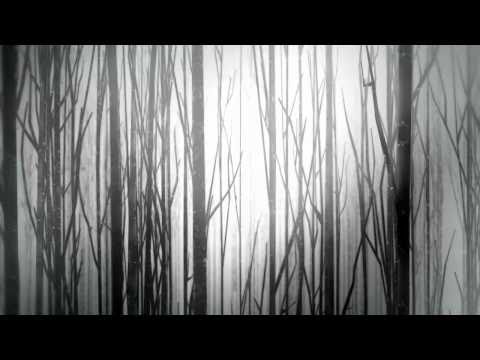 1 tag
"Leaving feels good and pure only when you leave something important, something..."
– John Green, Paper Towns  (via seabois)
1 tag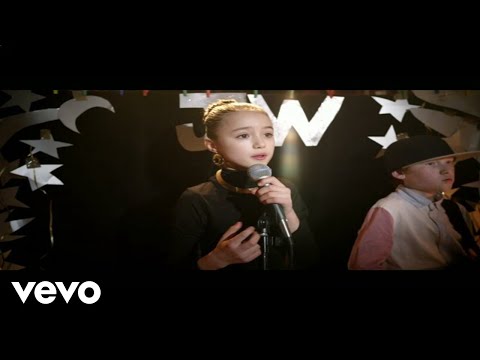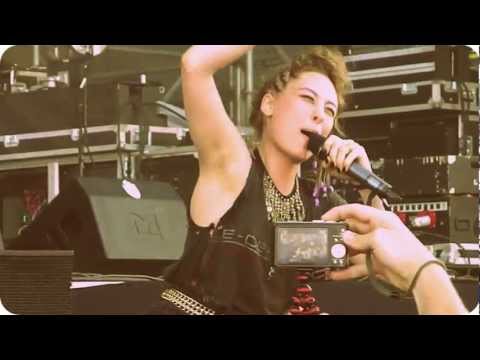 1 tag
1 tag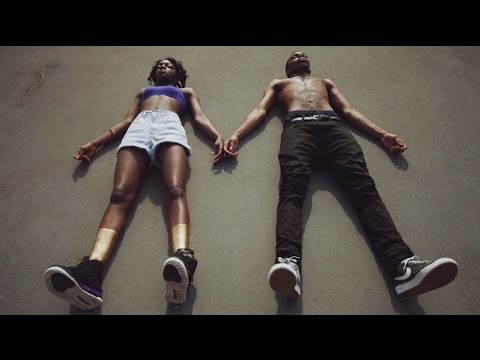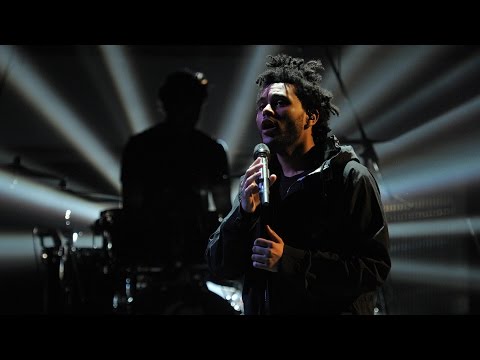 1 tag
1 tag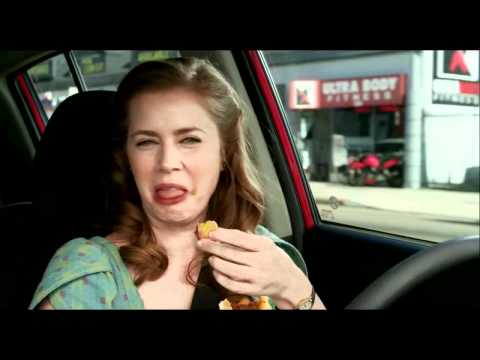 1 tag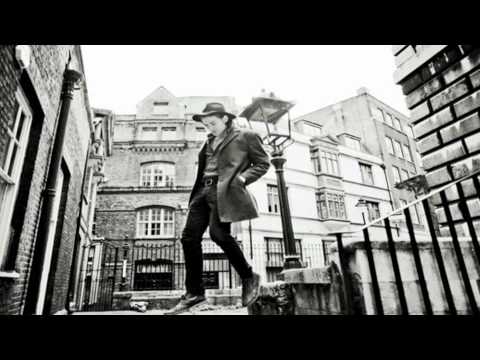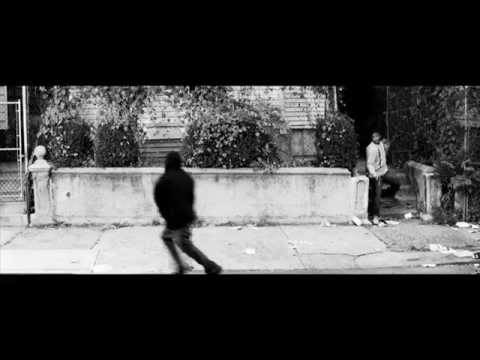 Watch
December marks the return of two of my favourite bands, The Black Keys and The Roots, two groups of musicians who never fail to produce brilliant, thoughtfully made records. Here's a taster from The Black Key's  'El Camino' which arrives on December 6th. 
1 tag
1 tag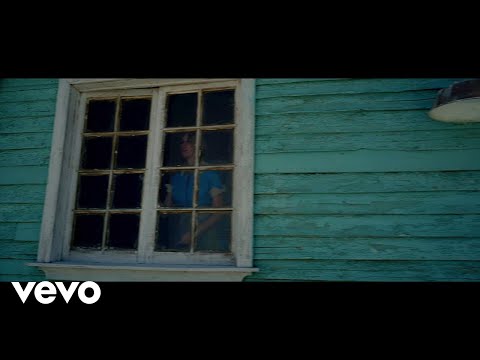 1 tag
Bridesmaid's Review
If like me you found yourself left disappointed at this year's hollow Hangover –Part II (i.e. The same film, just in Bangkok) never fear, for this summer co writer and star Kristen Wiig along with an ensemble cast of hilarious actresses have provided us all with a gem of a summer comedy in the brilliant 'Bridesmaids.' The film centres around Kristen Wiig's character Annie, a thirty...
1 tag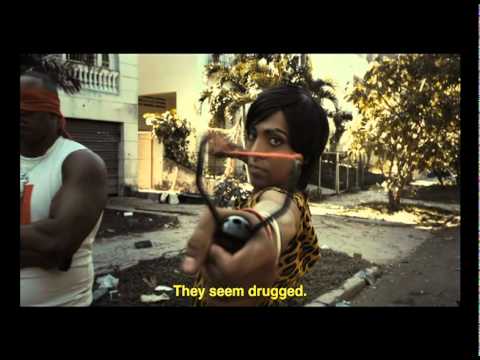 1 tag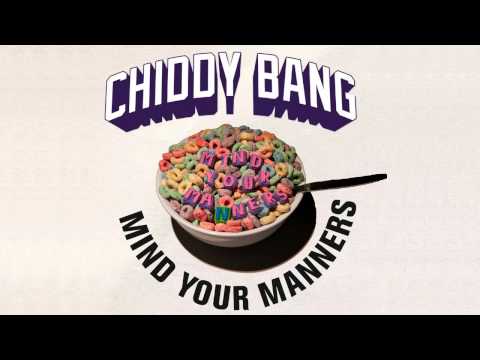 1 tag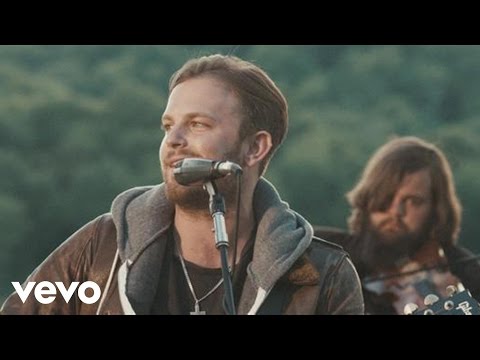 The Boar - Warwick University's Paper (Where i'm... →
1 tag
1 tag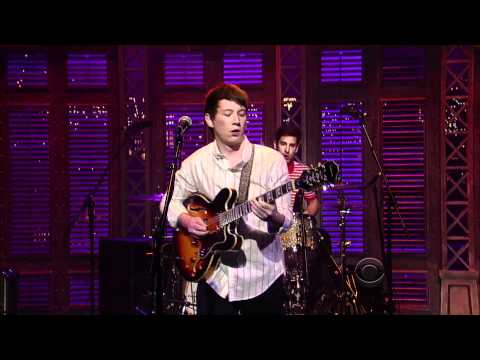 1 tag
1 tag